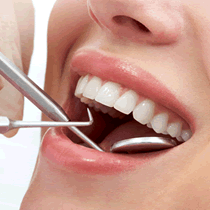 Cosmetic Dentistry
Cosmetic dentistry is generally used to refer to any dental work that improves the appearance (though not necessarily the function) of a person's teeth, gums and/or bite. Many dentists refer to themselves as "cosmetic dentists" regardless of their specific education, specialty, training, and experience in this field. This has been considered unethical with a predominant objective of marketing to patients.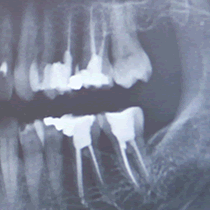 Cavity Therapy
Tooth decay is a common disorder, second only to the common cold. It usually occurs in children and young adults but can affect any person. Tooth decay is a common cause of tooth loss in younger people. There may be no symptoms. If symptoms occur, they may include: Tooth pain or achy feeling, particularly after sweet, hot, or cold foods and drinks Visible pits or holes in the teeth.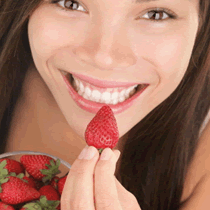 Dental Implants
A dental implant (also known as an endosseous implant or fixture) is a surgical component that interfaces with the bone of the jaw or skull to support a dental prosthesis such as a crown, bridge, denture, facial prosthesis or to act as an orthodontic anchor. The basis for modern dental implants is a biologic process called osseointegration where materials, such as titanium, form an intimate bond to bone.